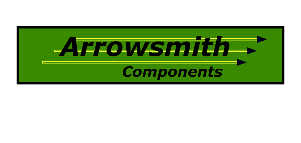 Triple
ACE
X10
We have found the best way to meet our customers requirement is to
ask them to send us an email, we can then email back a quotation
complete with the postage and packaging costs and delivery times.
It also enables us to reply to any associated questions, as our customers
requirements have proved quite diverse.
If the quote is acceptable we then issue a Paypal invoice for the components.
Once payment is confirmed the components are shipped within one day.
Alternatively we accept cheques and postal orders within the UK.
For international orders, payment is via Paypal only.
Please email your component requirements to :-